Join Our Team
We are always looking for talented individuals in the digital marketing space to join our team. Come see what we have to offer.
Come Help Us Make the Web a Better Place.
We bring together people from all manor of backgrounds, skillsets, and personalities to form a cohesive and diversified team.
We expect the most of our clients, and in return, they expect the most of us. See what our team has achieved so far.
Videography
Individuals with an eye for quality in capturing and sharing emotional stories.
Video Editing
Video is the best way to create an emotional connection with customers.
Photography
Shooters who go the extra mile, find unique angles, and capture the moment.
Photo Editing
Providing engaging still imagery is an important part of our services.
Graphic Design
Have an eye for good design? Fresh and unique graphics can make or break any campaign.
Social Media
In the 21st century, social media is an integral part of any business' success
Life Inside Our Office
Our office is located in the heart of downtown Raleigh, North Carolina. We are just steps away from the Capital, with endless restaurants, gyms, and stores nearby.
Inside, we have panoramic views of downtown Raleigh as well as a ping pong table, beer on tap, and much more. We get work done, and we always have a good time.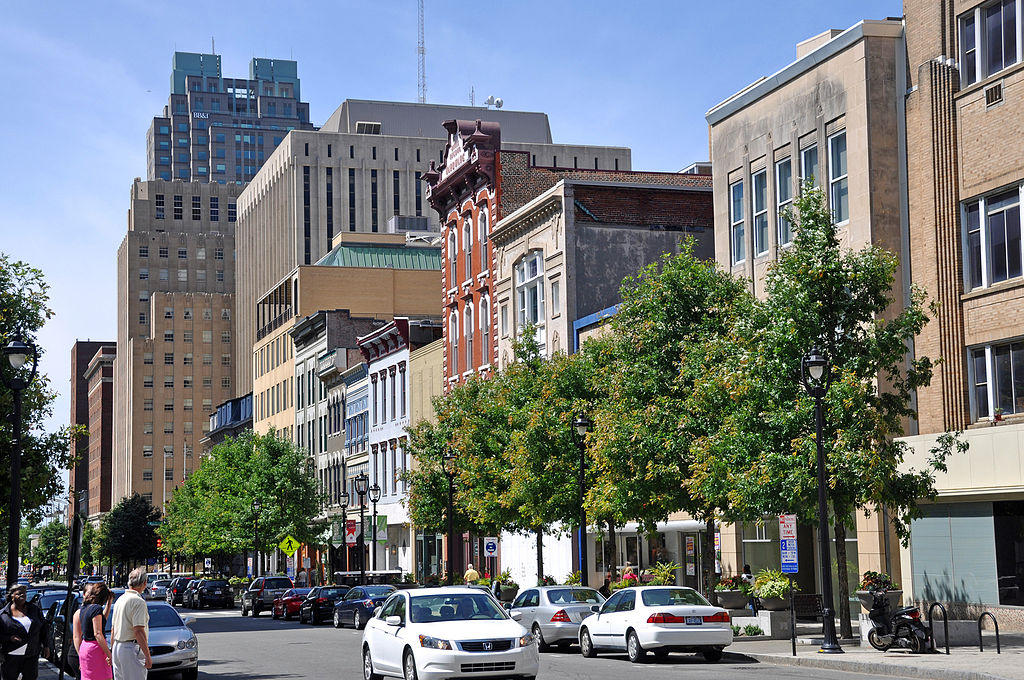 Perks & Benefits
All of our team members have access to a wide variety of amenities and benefits.
Contact us to schedule a time to come see our office and learn more.
Flexible Hours
We can work with you to define a work schedule that best fits your lifestyle.
Equipment Rentals
Our extensive array of equipment is available to you at highly reduced rates.
Team Outings
We often attend digital marketing conferences and go on other team outings.
Ideal Location
Our office is just steps from a huge variety of restaurants, stores, and more.
Beer On Tap!
We have a full kitchen stocked with coffee, tea, and Lonerider beer on tap!
Let's Work Together
Get in touch and let's figure out how your skills could fit in with out team.